Flight simulation games have been in existence for decades, but with the release of Microsoft Flight Simulator 2020, the benchmark has been taken to new heights. FS 2020 is an unrivaled game that offers an unparalleled level of realism, with stunning graphics, precise physics, and a vast world to explore. In this article, we will examine the features and advantages of this game and explain why it is a must-have for aviation enthusiasts and gamers alike.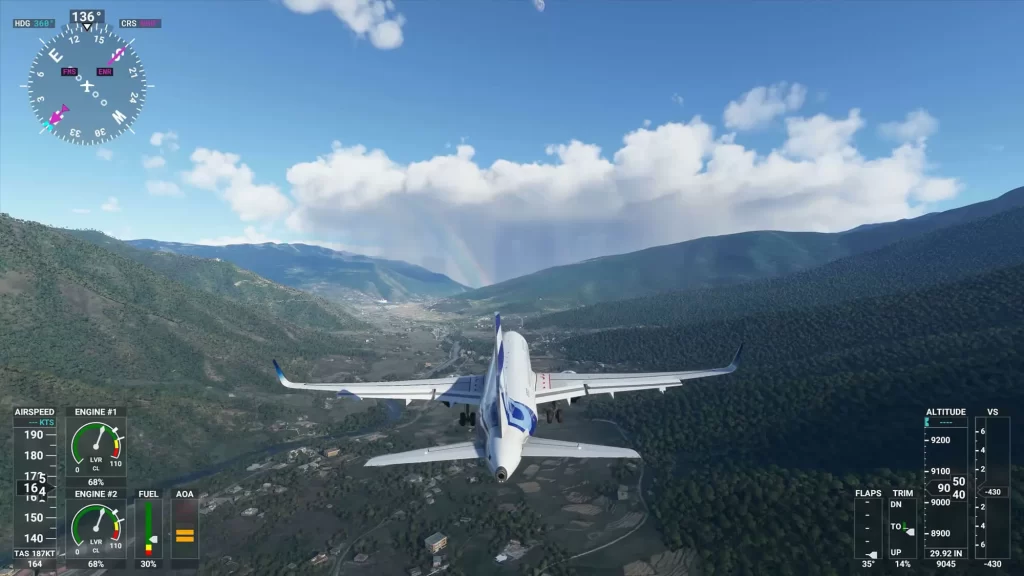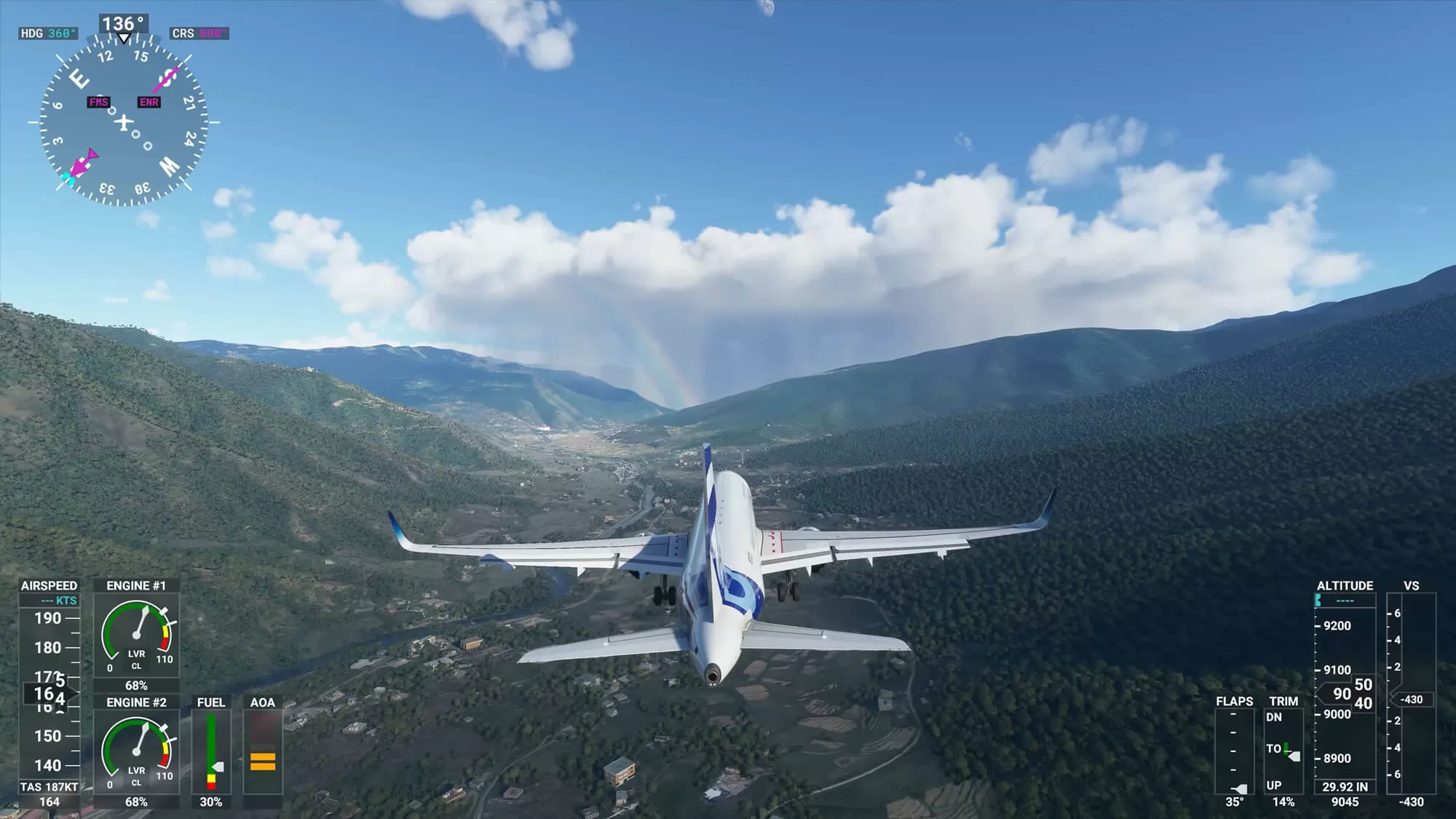 What is FS 2020?
FS 2020 is a flight simulator game created by Asobo Studio and published by Xbox Game Studios for Microsoft Windows and Xbox One. The game was launched on August 18, 2020, and quickly amassed a large following due to its realistic graphics and physics.
System Requirements
Before purchasing FS 2020, it is critical to ensure that your system meets the minimum requirements. The recommended specifications are:
CPU: Ryzen 5 1500X / Intel i5-8400
GPU: Radeon RX 590 / Nvidia GTX 970
VRAM: 4 GB
RAM: 16 GB
HDD: 150 GB
Bandwidth: 5 Mbps
Key Features
FS 2020 is loaded with features that make it stand out from other flight simulators. Let's take a closer look at some of the key features:
Realistic Graphics
The graphics in FS 2020 are simply breathtaking. The game uses satellite data and AI to create a lifelike 3D world that is almost indistinguishable from reality. From the mountains to the cities, everything is portrayed with great accuracy. Very similar games: Mining Machines The Games and FS 23 Game.
Accurate Physics
The physics in FS 2020 is also incredibly realistic. The game employs real-world data to simulate the behavior of aircraft, including wind, turbulence, and other factors that impact flight. This makes the game an excellent tool for pilots to practice and enhance their skills.
Vast World
The game world in FS 2020 is immense, covering the entire planet. You can fly anywhere you want, from the busiest airports to the most remote locations. The game includes over 37,000 airports, making it the most comprehensive flight simulator available.
Multiplayer
FS 2020 also features a multiplayer mode that enables you to fly with friends or other players from around the world. You can establish a virtual airline, join events, and participate in challenges. This adds a new level of excitement to the game and makes it more social.
Benefits
FS 2020 offers several benefits for aviation enthusiasts, gamers, and pilots. Let's take a closer look at some of the key advantages:
Realistic Training
FS 2020 is an excellent tool for pilots to practice and improve their skills. The game's accurate physics and lifelike graphics make it a fantastic training aid. Pilots can practice maneuvers, procedures, and emergency situations in a safe and controlled environment.
Entertainment
For gamers and aviation enthusiasts, FS 2020 offers endless hours of entertainment. The game's vast world and multiplayer mode make it an exciting and social experience. You can explore the world, try different aircraft, and challenge yourself with difficult landings.
Virtual Tourism
FS 2020 also provides a unique opportunity to explore the world from the comfort of your own home. You can fly over famous landmarks, cities, and natural wonders, experiencing them in a way that is not possible in real life.
Conclusion
FS 2020 is a must-have game for aviation enthusiasts, gamers, and pilots. With its stunning graphics, accurate physics, and vast world, it offers a level of realism that is unmatched by other flight simulators. Whether you want to improve your piloting skills, entertain yourself, or explore the world from a different perspective, FS 2020 is an excellent choice.